Dedicated to excellence. Where our clients come first.

The AZuRE Team is a premier full service boutique residential real estate agent team and lifestyle brand at Realty ONE Group.

We are authentic – we are invested in our communities that we serve. A track record that you can count on. We are Phoenix Scottsdale.
We understand Phoenix Scottsdale area sellers and buyers and what makes them unique and what drives lifestyle choices.
We have the neighborhood intel – Phoenix Scottsdale area experts. We know the properties and the communities – in and out – to help guide buyers and sellers in the best direction for them.
We give back to our community – through out philanthropic endeavors. For example, Family Promise.
We are about experience, market knowledge and integrity. And we love negotiating!

Our focus is on the client experience. We align ourselves with our clients in providing superior real estate services, support and client service. The team's top priority is always the clients' goals.

We are fierce advocate of our clients – with kindness towards others, but firmness in our negotiations.

The landscape of real estate is changing fast due to technology and consumer behavior. It is increasingly more sophisticated. And consumer expectations of instantaneous service.

We are giving our clients a better experience, redefining the experience from the first contact with us to after the transaction.

Power of the TEAM
Not just your average solo realtor. Being a team assures there is always someone available when you need them as well as offering combined experience to work through each deal to the best possible end result. We work as a team! But you still have your primary contact as your 'go-to" person of choice.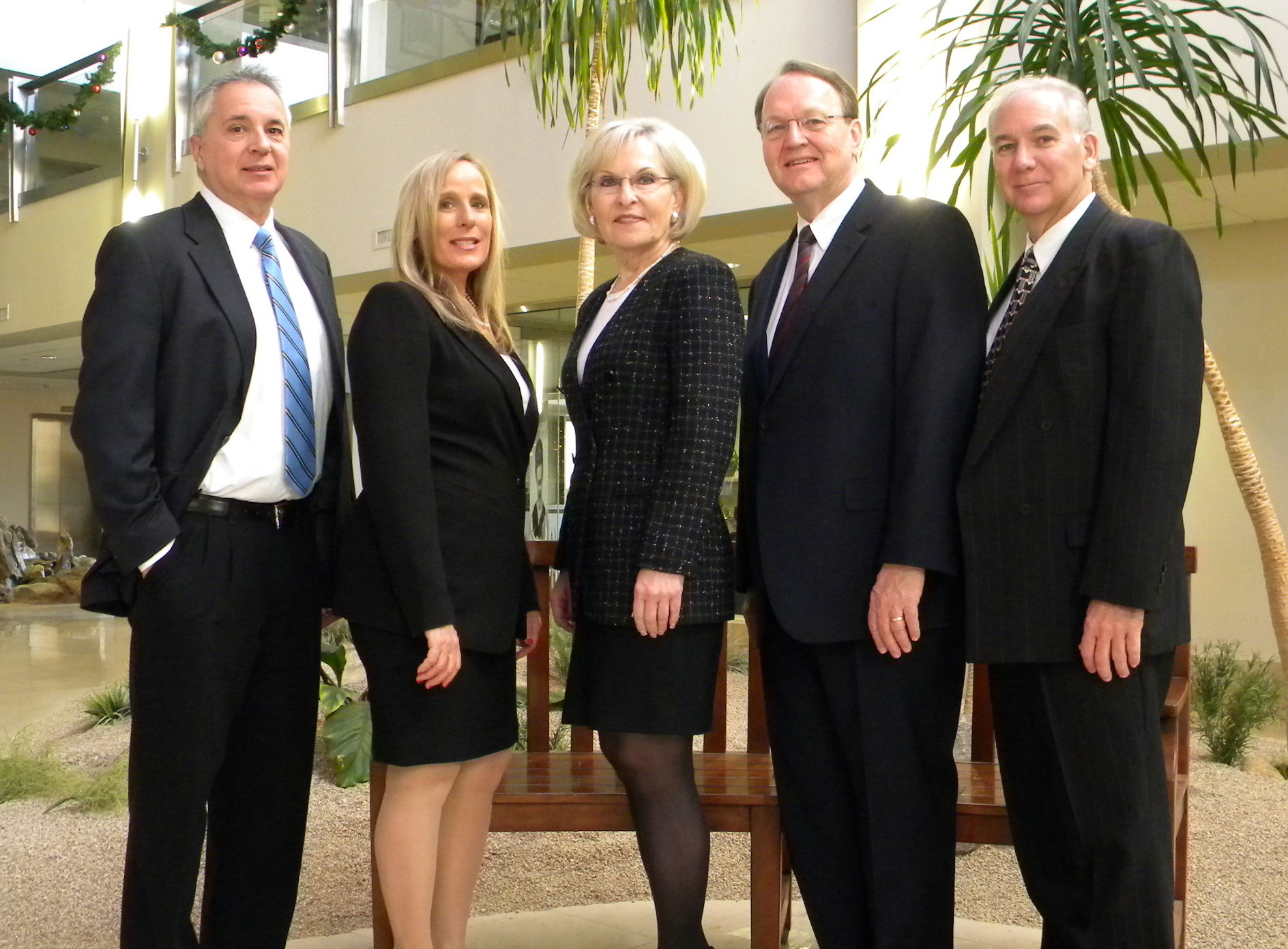 And, our team is also virtually extended with top competent industry professionals to help you get the deal done – mortgage lenders, attorneys, title & escrow companies, home warranties, home inspectors, contractors, tax specialists, CPAs and financial planners.

Meet the team by clicking here

Why the team?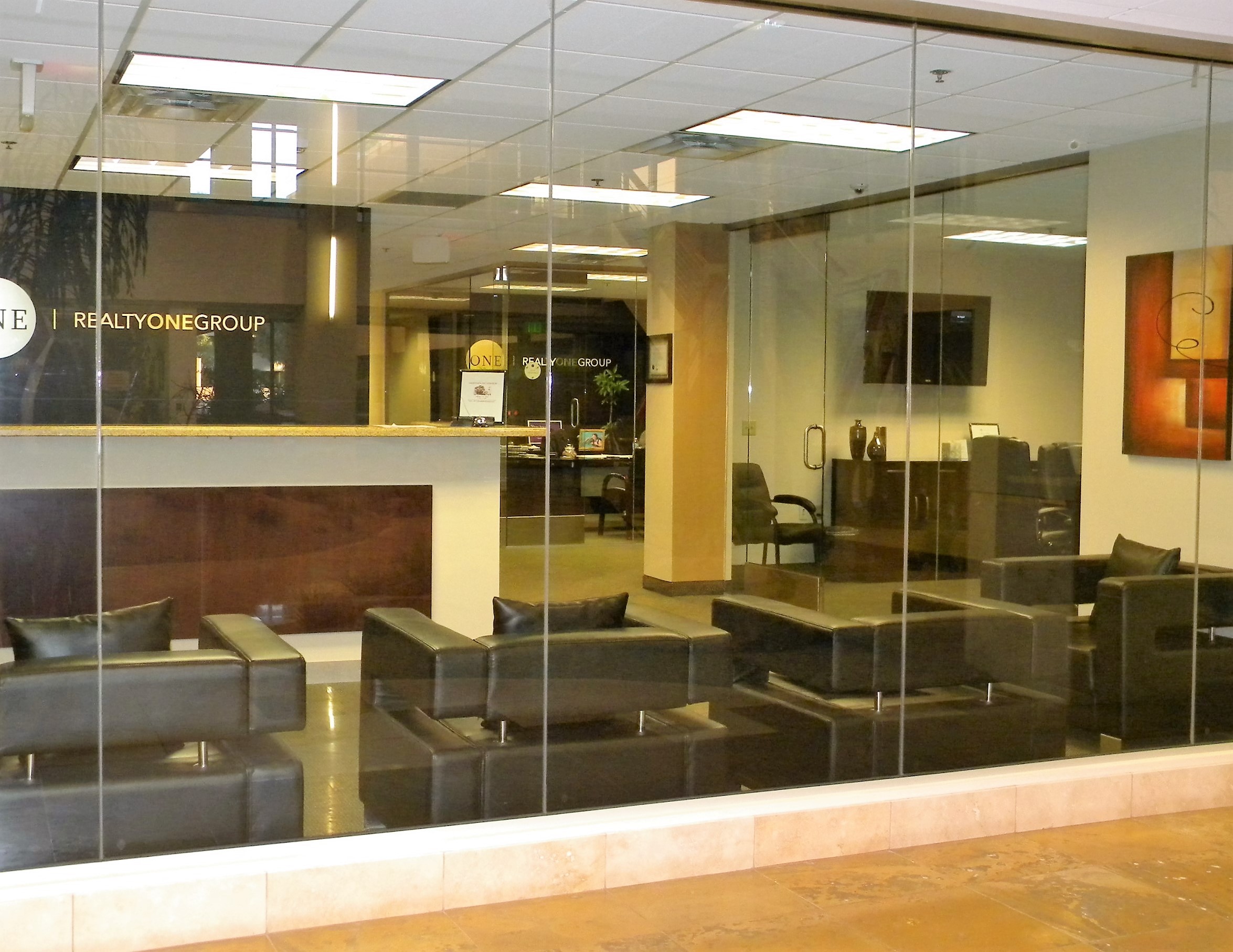 You want to entrust your real estate financial
decisions with a team of real estate professionals like us.

For the same reason you would not work with a solo attorney or a doctor or any other professional working from their home.

Our value proposition to our clients is about our:
~ Experience
~ Professionalism
~ Competency
~ Negotiation skills
~ Marketing expertise
~ Market knowledge
~ Responsibility
~ Integrity
~ Performance

The AZuRE Team @ Realty ONE Group practice area is primarily in residential real estate, which includes single family residences; luxury and fine homes; townhomes and condos; vacation, second, golf, retirement homes; as well as investment homes.

We assist our clients with home market valuations. You can obtain a detailed report showing market trends in your neighborhood, including recent listings, sales prices and average time on market.

Best In Class
We understand that buying or selling a home is more than just a transaction: it's a life-changing experience. Life's most important moments are easier when the right team is on your side.

So you can count on any of us to be available anytime with the answers, advice and guidance you need for your home selling or buying. You can rely on us to respond quickly, to be proactive in managing your real estate transaction.


Market Information
We are also very good at getting information as soon as it becomes available.

Keeping You On Top – Constant Education & Training
It's also important to us and every team member that we are up-to-date on each transaction, and also to real estate rules, statutes and procedures because they keeps changing, and adapt to those changes as they occur.

So we constantly take continuing real estate education and training.

Our clients benefit from that because there are frequent changes in the procedures, rules and statutes, and it's important that your real estate agent knows those changes are that affect their transaction.

Our continuous growth ensures our core values of competence, exclusivity and passion are always top-of-mind. Investing in training and coaching is key to our brand success, our culture and our collective ability to achieve leadership in our market.

Close Client Relationships
Our relationship with our clients is generally a very close relationship. We understand real estate, sometimes it can be challenging, so we try to be very available to our clients and we endeavor to keep a close relationship throughout the entire transaction.

Vision
Our vision for the team has always been that we will serve our clients with the best real estate representation that they can get and that we'll always make sure we are meeting their goals. At the end of each transaction, we want our clients to come to us and tell us how happy they are about how we represented them and the results we got for them.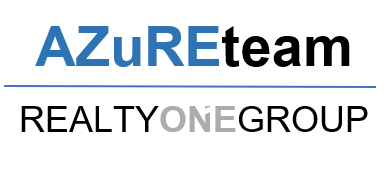 Mission Statement
Our philosophy is simple: clients come first. Our clients are our top priority. We make it easy – that's what we do best. We pledge to be in constant communication with our clients, keeping them fully informed throughout the entire buying or selling process. We will explain it every step of the way. We believe that if you're not left with an amazing experience, we haven't done our job. We don't measure success through achievements or awards, but through the satisfaction of our clients.

Team
Our team includes a full value proposition. Our value proposition is about our experience, professionalism and competencies combined with functional capabilities that excel. Our team also includes competent preferred partners and vendors – the best of the best. Nothing less.

Website
At your disposal, you'll find on our website a biography of each of our team members, full access to our advanced accurate live Arizona MLS listed homes for sale search engine – superior to any other professional real estate websites, our blog chock-full of advice, information and ideas about real estate, and information about some of the best communities in Phoenix Scottsdale.

No Gimmick Promise
Lets face it – unlike others, we don't do gimmicks, tricks, splashy wild pitches, hype, bragging radio advertising, mass advertising, self-claims of success … . And for good reason. We have have no undivided interests other than yours. Just professional real estate services.

That's the AZuRE Team @ Realty ONE Group.

When you are ready to sell your home, or to buy your dream home, vacation home or investment home, you have come to the right place… we are ready to help you.