We'd love to hear from you
Use this form to get in touch about showings and property details, we'll get right back to you. And if you're in a hurry, just call or text any time.
SUBSCRIBE TO OUR MONTHLY NEWSLETTER!
Our informative newsletter will keep you in the loop on many tips, trends and issues involved in managing your home. From tax information to mortgages, home values, legislation, credit cards, insurance, telecom, green living, home safety, repairs and improvements.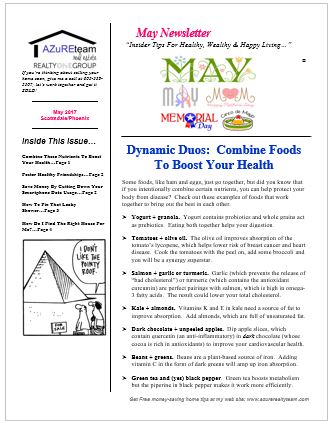 The newsletter has it all for free with no obligation. You can unsubscribe at any time and we never share, sell or otherwise reuse your contact information. The goal of the newsletter is to inform you about important issues and provide you with the resources that will help you save money and manage your home.

In the questions box, enter your postal mail address.